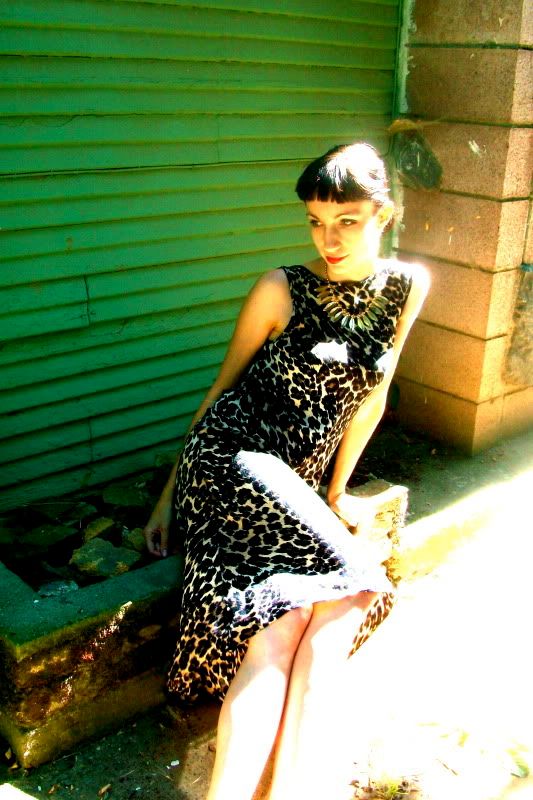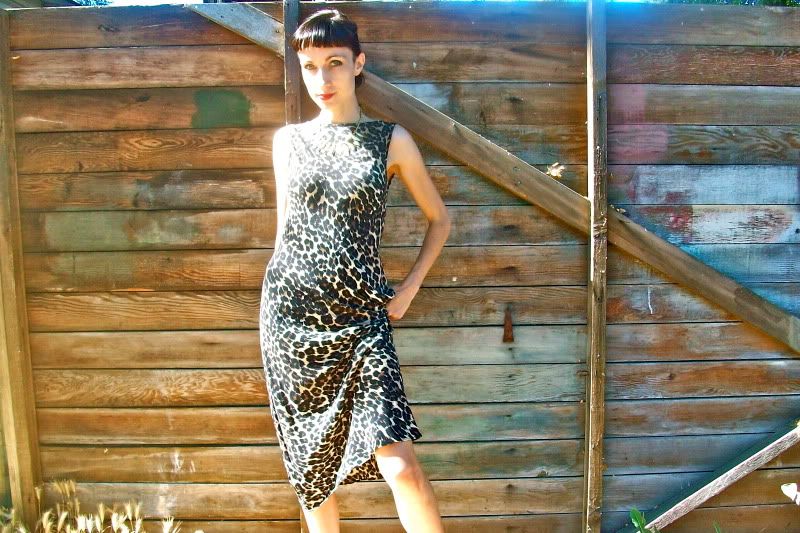 100 percent thrifted outfit
I made the "mistake" of taking my picture at 3 instead of 5pm resulting in some pictures I ended up really liking. This dress is a result of an earlier thrifting excursion today with my sister Rosemary and her daughter Eliana. She actually took me for my belated birthday present and it was worth the wait. I found some incredible vintage pieces and she found this lovely black dress for her date tonight. I couldn't have asked for a better gift or a sweeter sister.
100 percent thrifted outfit
The cousins found adorable dresses too.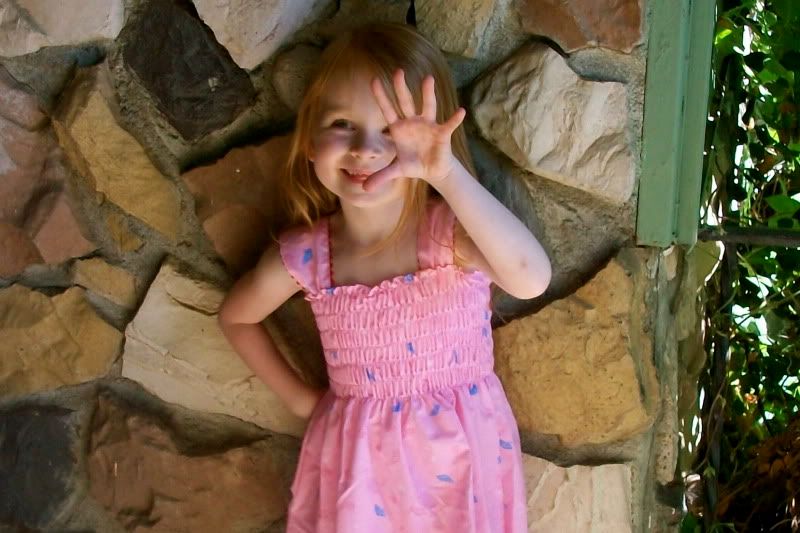 This weekend is sort of a mystery but I am quite excited. I'm pretty sure we are finally going to do something nature related and I just scored a waffle iron today so I definitely want to test it out.