Yesterday was the tenth anniversary of lipstick, a local awesome dance party. I woke up in the same dress and decided to take some photos. Here is how we looked pre-party saying bye to our Agnes.
Alaric's awesome vintage shirt via thrift town as is my dress.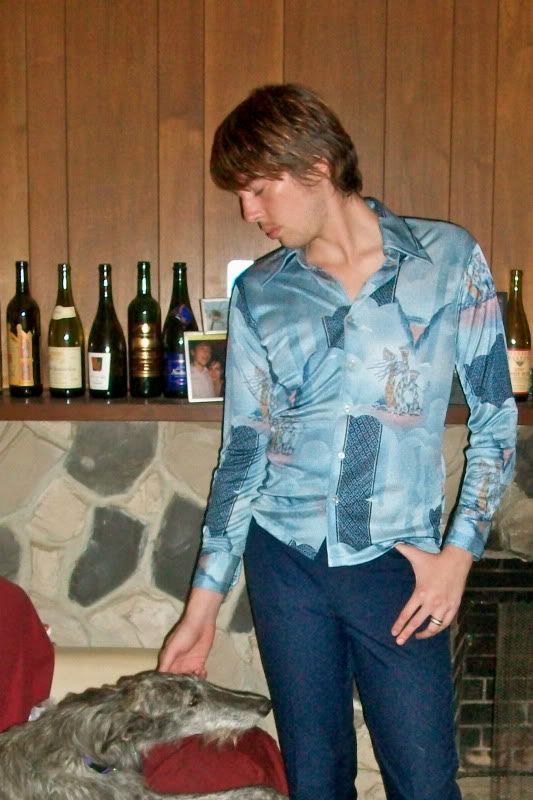 There was a sale on sunday at thrift town and Bea got some new shades.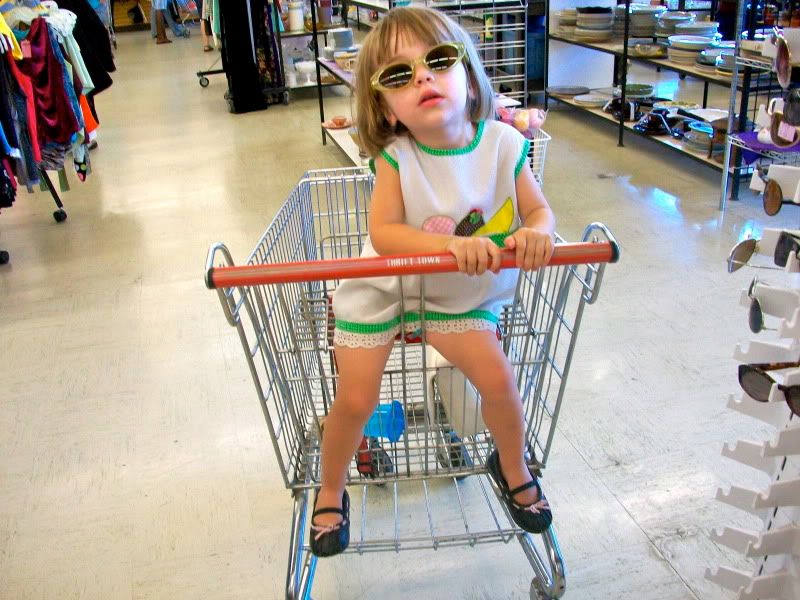 banana split dress: vintage gift from her incredible aunt, shoes: thrift town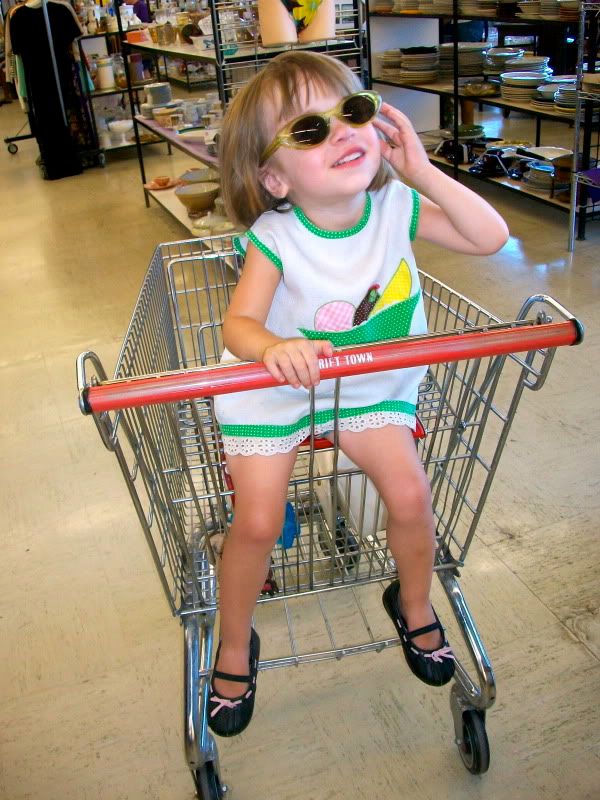 I really liked how the pics turned out. The lighting is pretty cool in the morning when I rarely take pics. Modeling my clothes I think will really help me out when I start to photograph others, which I'm really excited about. I have two features of some local fashionistas coming up on the blog and I'm doing their photos! So exciting.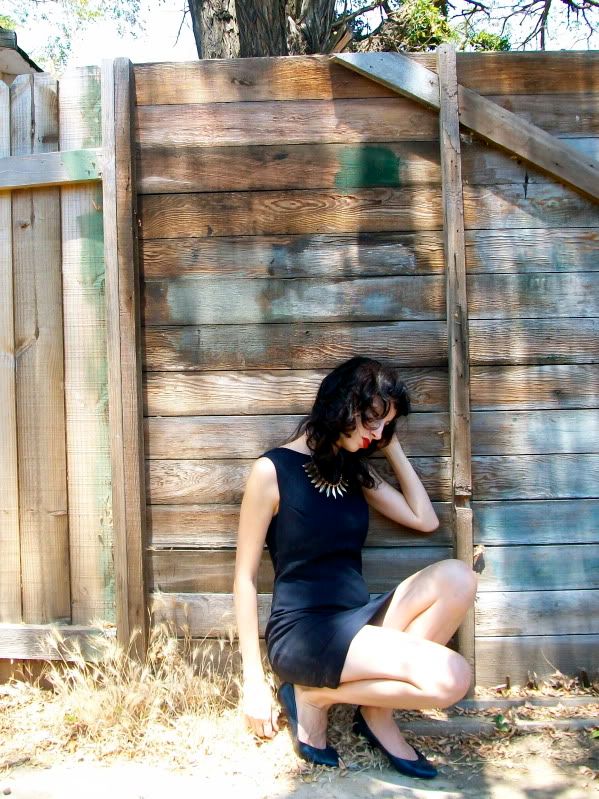 I'm going to LA tomorrow for the weekend with a couple of friends so my blog will be on a brief hiatus. Also I finally started a
facebook page
for my blog if you want to check it out<3