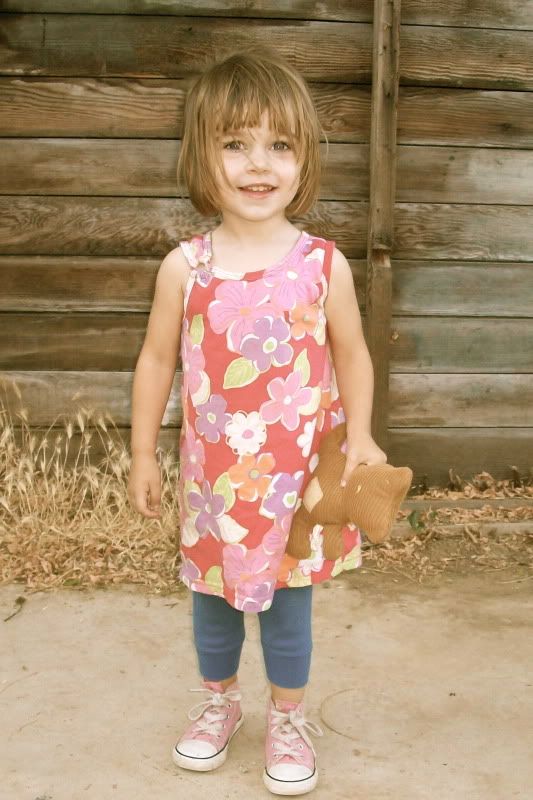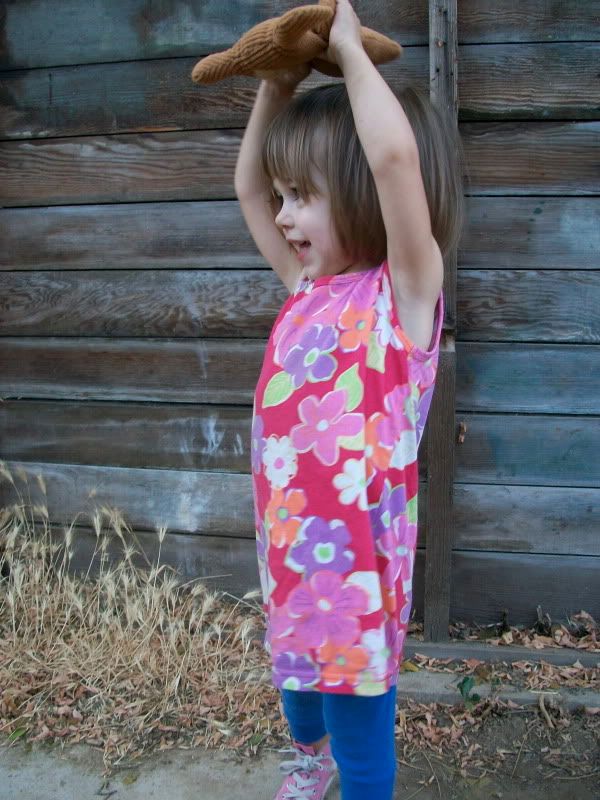 chucks: goodwill, dress and leggings: secondhand
My daughter Bea has been picking this dress out quite a bit for summer. I never have to take that many pictures of her because they all turn out so cute.
But I do anyways. I just added an album on my
facebook
for photos that can't fit on the blog.