necklace and top: crimson and clover, skirt: American Vintage
I'm back from my trip and especially in retrospect it was quite an epic adventure. Missed my darling family though. I didn't get a chance to do outfit posts there as I had food poisoning for half the trip. The other half was pretty awesome though including Crystal's birthday party, vice magazine's world cup party, Santa Monica's gorgeous beach, and finding the American Vintage Shop. We also had a celebrity sighting at Swingers Restaurant, Pete from Mad Men (which is where I got aforementioned food poisoning!) This skirt was one of the finds in the dollar bin of American Vintage in Los Feliz. I wished some of the 60's dresses there fit me, they were also amazing.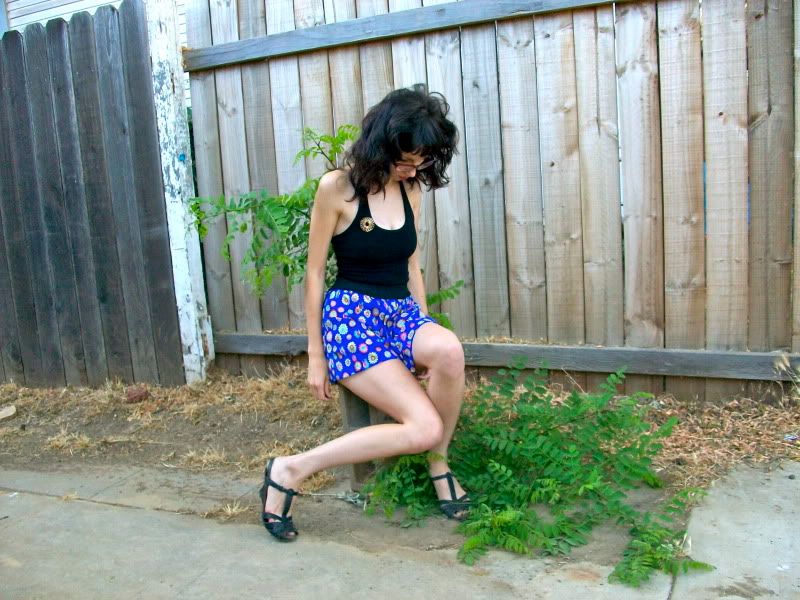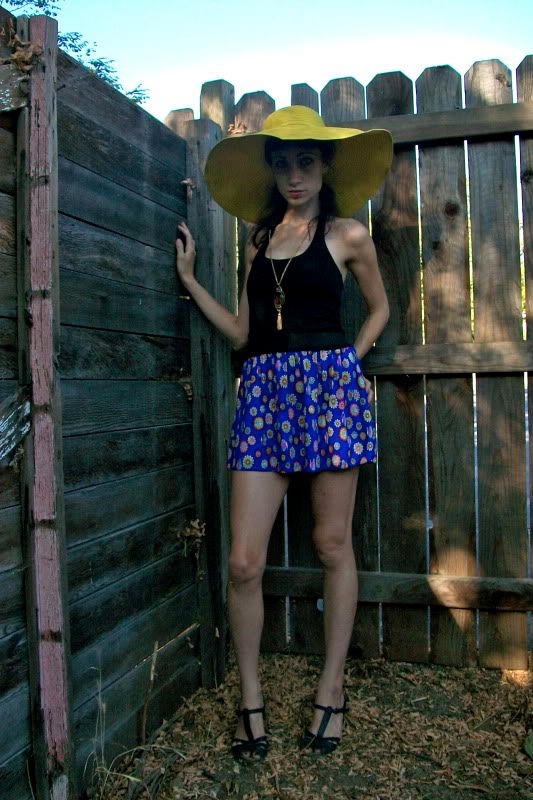 I can't believe I was worried that this hat wouldn't match my clothing. It has been matching a plethora of outfits lately much to my delight.