I'm a bit backlogged on posts but I always want to show my most recent work. Today was a great day for California. CA got a bit of it's dignity back after Judge Vaughn Walker overturned Proposition 8. I had a bit of an unplanned contention with a someone in my life (not my husband, he is so very happy about this) who disagrees with the judge's decision. I took the photo shoot shortly after and I think the expressions I made in the photos had a little more depth and meaning than usual (you be the judge). I want through a gamut of emotions today, elation, anger, forgiveness, and sadness. Today was just one of those epic days that went by so slowly and I feel as though I'm a stronger and more empathetic person as a result. Sometimes to truly love someone you have to be confrontational.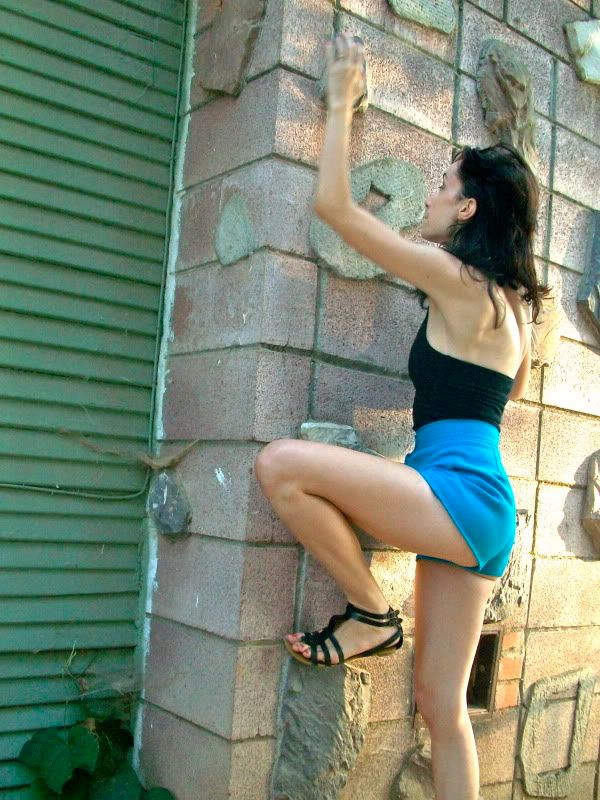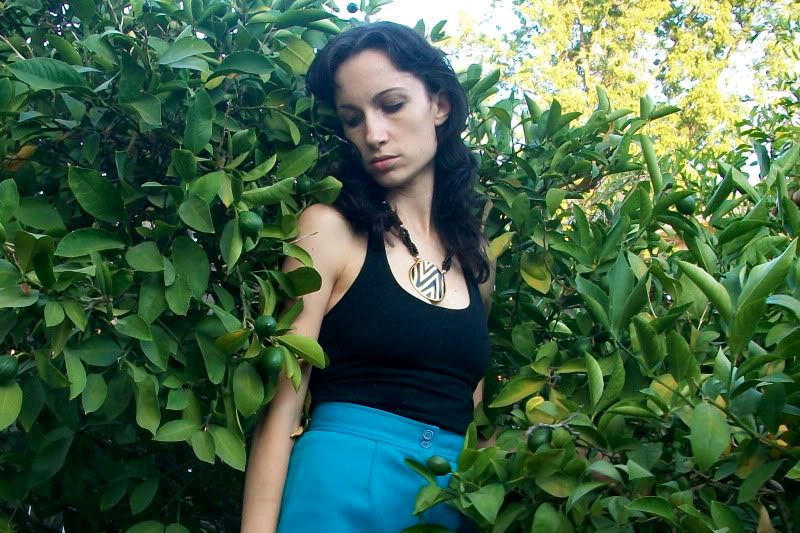 shorts: bows and arrows vintage, sandals: thrifted, tank: crimson and clover, dress: thrifted
I totally thought most of these photos were rubbish but I was pleasantly surprised with how quite a few of the them turned out. Goes to show you never can tell- at least from that tiny screen.