Do what you feel in your heart to be right- for you'll be criticized anyway. You'll be damned if you do, and damned if you don't.
~Eleanor Roosevelt
Life shrinks or expands in proportion to one's courage.
~Anais Nin
When there is no enemy within, the enemies outside cannot hurt you.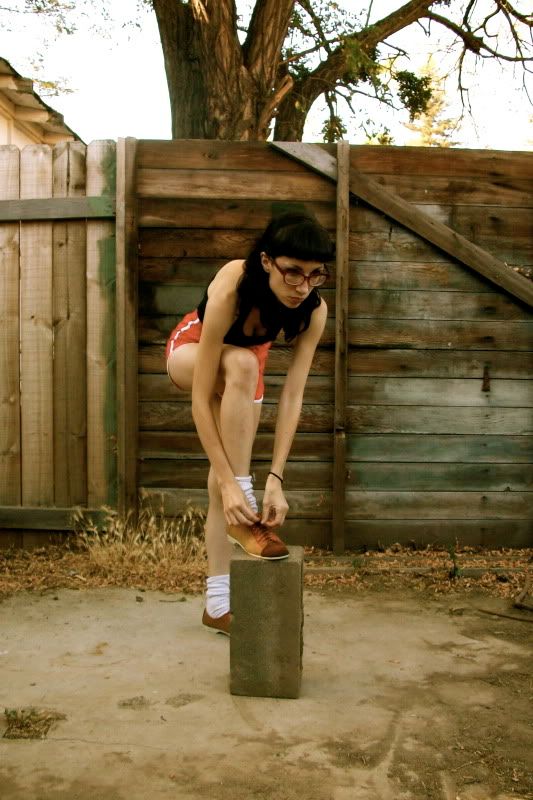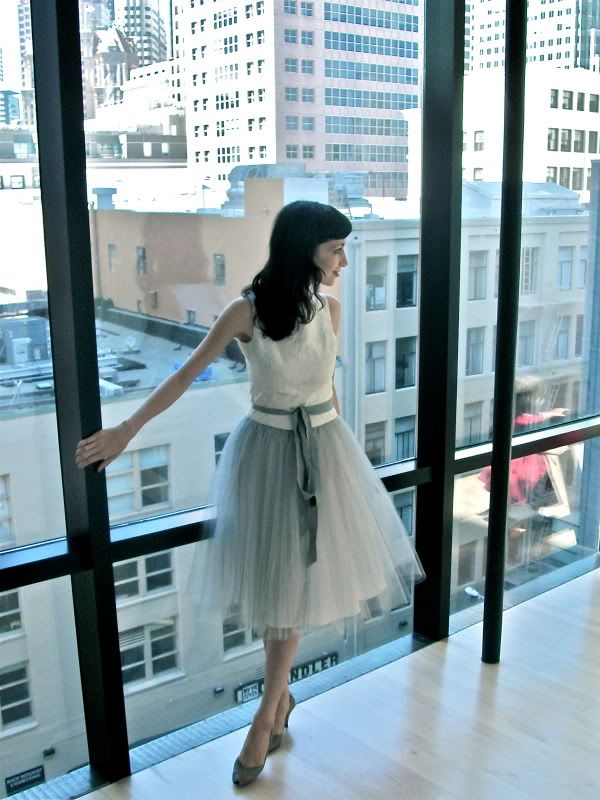 No one can make you feel inferior without your consent.
Self-love, my liege, is not so vile a sin as self-neglecting.
~Shakespeare
I'm so glad I started blogging. This year I have gained confidence stylistically and I helped me develop and progress myself in a community that understands that style is an art form. Thank you and have a wonderful new year!